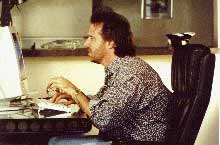 Derek Savage
| | |
| --- | --- |
| | Derek Savage writes novels, scripts, kid's books and music. From his novels and screenplays, Final Conflict, a Love Story set in the Last Days; Bad Boy, the life and times of a male dancer; to Sweet Revenge, where a man gets justice against the street gang that murdered his family; to his kid's stories, Cool Cat, Trolly Trout, Best Buddies, and Bible Birdie; four children's characters that depict good positive messages and teaches children in a fun and loving way. Derek also produces and directs movies. His two new films are 'Cool Cat Kids Superhero' and 'Gun Self-Defense for Ladies'. |
Derek gets asked how Cool Cat come to be. Back in his childhood Derek created Cool Cat as an imaginary friend and then brought the character to life by writing the books. Now Cool Cat brings happiness to kids worldwide and is a complete Brand of books, clothing line, feature films and a soundtrack.

Derek's true passion is writing, producing, and creating stories, and he now has a couple dozen stories to his credit. He is single and lives in Las Vegas.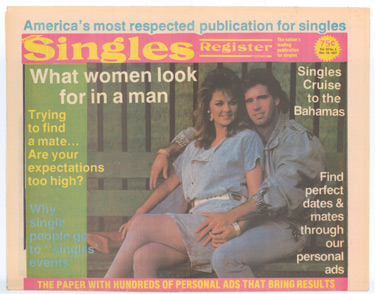 Derek on the Cover of
Singles Newspaper, 1987
| | | |
| --- | --- | --- |
| | | |
| A Derek Savage Story will | Make You Dance!!! | Derek practicing with his Kamas |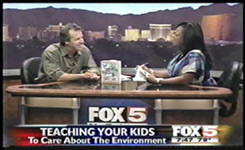 Watch Derek Savage
on FOX News



www.DerekSavage.com
www.Savage1.com
Copyright © 2019 Derek Savage. All Rights Reserved.