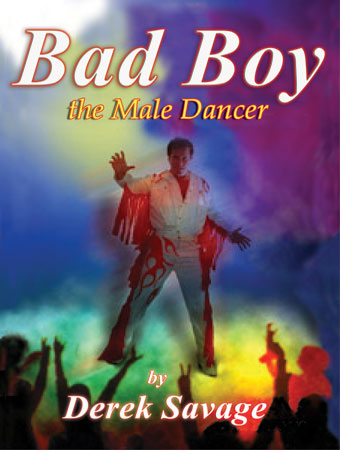 Bad Boy
"the Male Dancer"
James Knight experiences another bad relationship, so his best friend dares him to enter a male dancer contest to cheer his spirits, which he does and actually wins a job at the club.
James immediately becomes enticed by the stripping world and wild atmosphere, and then he meets a beautiful lady and dives into a love affair, but reality crashes in as he experiences the darker side of the dancer world.

But which does he choose, the love of a lady or the stripping life?
"BAD BOY" puts you in the middle of the entertainment.
You want something Hot, then Read
BAD BOY's first chapter

---
Cover Design by Derek Savage. Copyright © 2022, Derek Savage. All Rights Reserved.